Building the future of hospitality
With Colombian kindness, trying to make everything easy for you and your loved ones.
Formerly known as PARALELO GROUPWe have more than 8 years of experience in the marketing and management of condominium assets and short/medium term rentals. However, thanks to our experience in rental assets such as Class Suites and our model of marketing, operation and integral asset management, we decided to specialize only in hotel operations.
We focus on rejuvenating our brand and betting on tourism, providing all our commercial and administrative experience to generate higher returns to the owners of the assets. Integrating technology, knowledge, experience and innovation, in EASY LIVING we manage to operate properties of up to 85 units with reduced staff, accompanied by the appropriate satellite personnel to provide a great experience to tourists. All while taking care of the pocket of owners and investors.
Experience as PARALELO GROUP
A single tower of 60 apartments in Poblado, Medellin, to live or rent through digital platforms (Airbnb, Booking, others).
A single tower of 4 levels with 59 suites, to live or rent through digital platforms (Airbnb, Booking, others).
TRANVIA 40 is a lodging alternative for short, medium and long term rentals.
Swiss Living Suites combines traditional rentals with medium and long term rentals.
As a multi-brand hotel operator, we seek to achieve the highest quality standards in the market to transmit our brand identity to all our national and international guests.


Our operating and experience model is unique, in which we work for the conservation, sustainability and valorization of all assets in the short and long term while making the experience of our clients and guests worth remembering.
We like to be disruptive, transforming traditional operating models into highly efficient and flexible management systems and teams with lean work structures and value offerings tailored to underserved tourism niches.
Our priority is to make life easy for both guests and asset owners, always looking for efficiency, good service and friendliness that lead us to provide great experiences.
Current Operations and Upcoming Openings
Camilo Gonzalez
General Manager
Extensive knowledge in asset operation and hotel construction.
Alejandro Gonzalez
Creative Director
Its focus on creating differentiated product makes the assets stand out from the rest.
Lesek Plevak
Strategy Director
With extensive experience in hotel operations, digital channels and customer experience.
Chief Operating Officer
Rafael focuses on pursuing operational excellence in all our assets.
At Easy living we believe that less is more and this has certainly helped us to create intelligent working methods that using the right technology and processes, allow us to operate efficiently without overloading projects with excessive personnel and fixed costs that reduce the profitability of all investors. Our team, formed by experts in their fields, create and manage our operation remotely and on-site, supported by the on-site personnel of each project.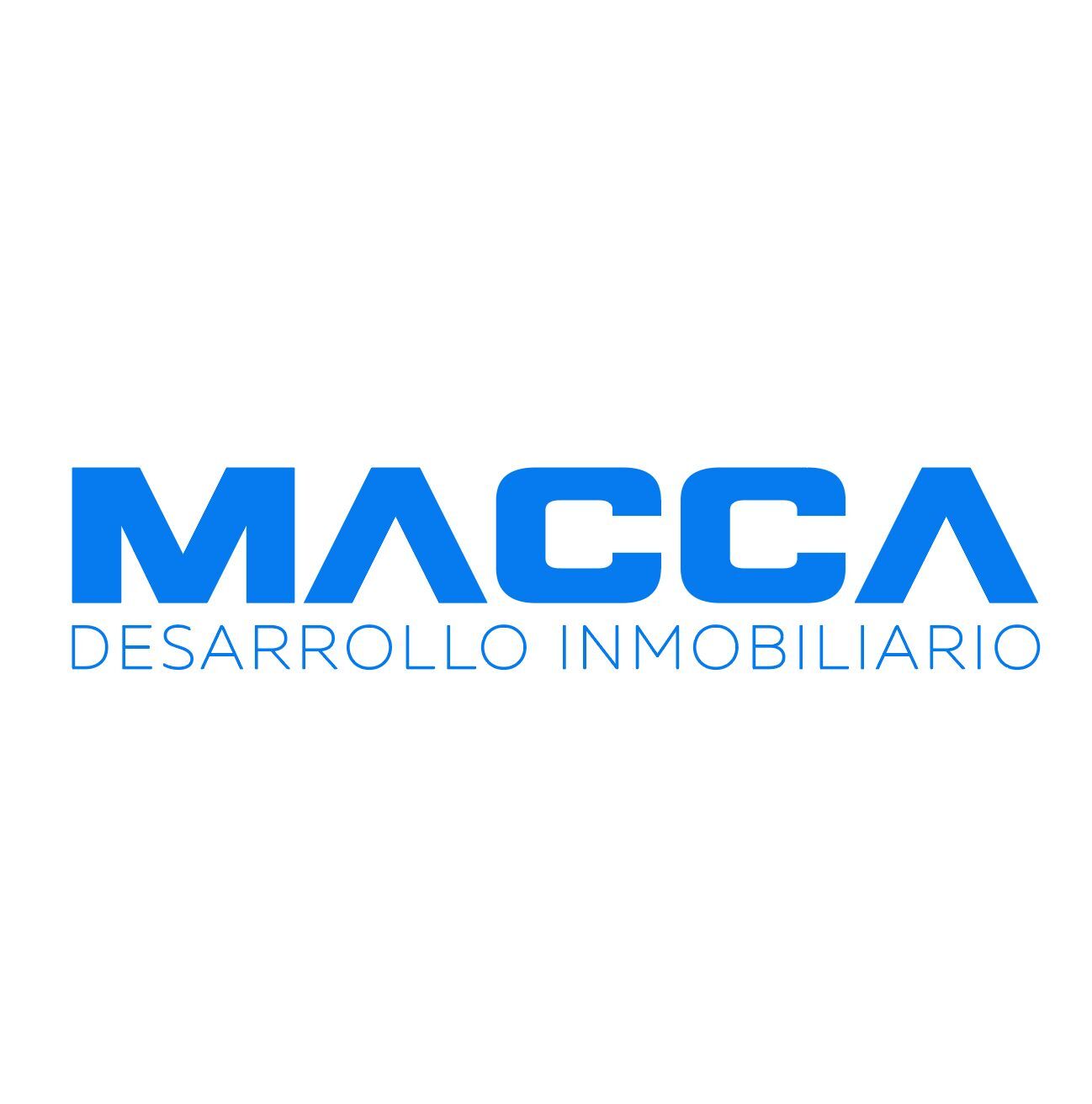 Hi we are Camilo and Alejandro, two brothers from Medellin who for many years lived apart but got together in 2019 to spend the last days of their Grandfather "Guillermo" taking care of him until he passed away.
Camilo is an avid businessman who worked in building management and then as a hotel manager and consultant for many well-known brands in Colombia.
Alejandro is an avid traveler, who took advantage of his profession in design and marketing to become a digital nomad and travel the world while working. 
Both, during the pandemic, began to realize the potential Colombia offered and the new opportunities they could create for thousands of people seeking adventure and a warmer place to live and visit.
So they followed their grandfather's last advice and helped tourists have a good time during their stay in Colombia.
We are always looking for talented people and people who are eager to do a great job.