A transformation that would leave its mark.
What was once a sector for the recreational estates of the people of Medellin has now become the most coveted and exclusive sector of the city. El Poblado has been distinguished by its great architectural transformation, so in this sector you can find all kinds of homes, from brand new buildings to old houses with large spaces.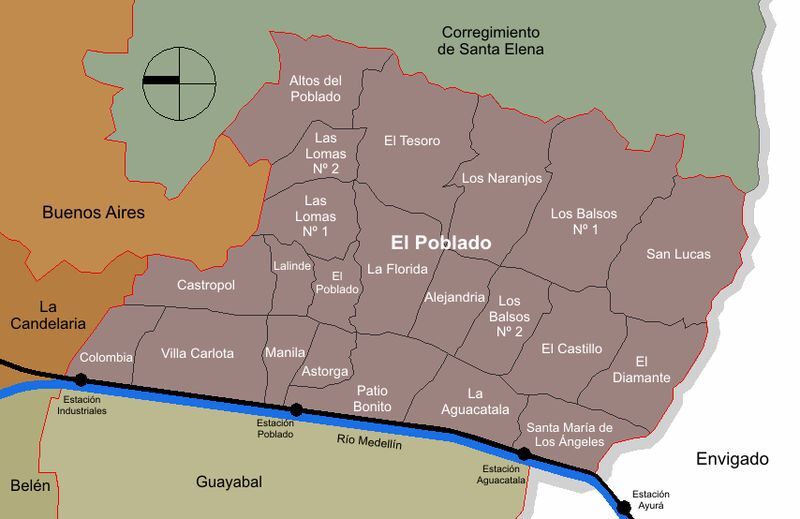 The father of perreo is called El Poblado.
Also called the epicenter of perreo, El Poblado has become home to big reggaeton stars such as J Balvin, Maluma and Nicky Jam. Within this neighborhood you can feel this culture everywhere, from the corner store to the rumbero neighbor. There are many spaces dedicated especially to enjoy the music and nightlife within this neighborhood, Via Provenza and El Parque Lleras are an example of this.
The most exclusive restaurants in the city.
Good eating and drinking has always gone hand in hand with exclusive housing, which is why the supply of luxury restaurants overflows this area. Even hosting Michelin Star restaurants such as El Cielo, Barcal, OCI.mde, Carmen, among others.
Indicators of El Poblado